Peak Season Picks
Brentwood Corn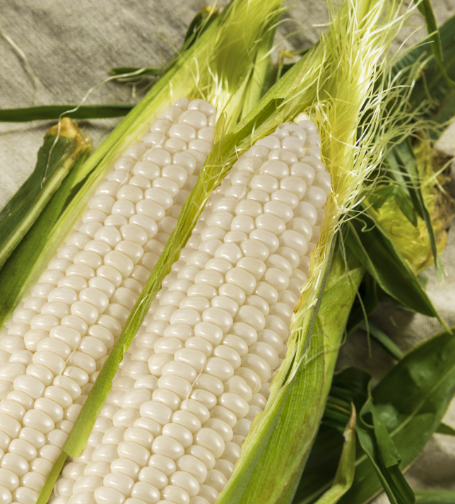 What are the pros of eating corn?
Corn is a good source of antioxidants, it is high in fiber, and it's naturally gluten free. Corn is also considered a grain and counts toward your recommended servings of whole grains
What is the best way to prepare corn?
You can boil, microwave and grill corn on the cob. Corn tastes great in salads, salsas and casseroles. Get creative and have fun cooking with corn this summer.
How do purchase the best corn?
Check that the corn has been kept cool. Also feel the husk to make sure the kernels are nice and plump. Refrigerate it as soon as you get home and cook it as soon as possible for the sweetest taste.
An interesting fact:
An ear of corn will always have an even number of rows. Also, in most countries corn is called maize.
Pair it with these!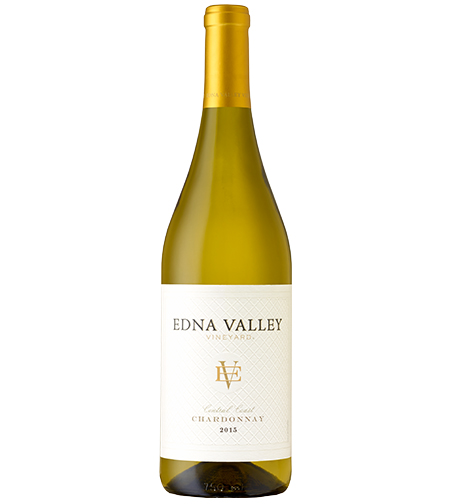 Edna Valley Chardonnay
In this Chardonnay, notes of baked apple and creamy toasted oak balance the acidity of the fresh, vibrant cherries.
Fire Roasted Corn and Cherry Salsa
Ingredients
1 cup dried Montmorency tart cherries
1/2 cup water
3 fresh corn ears, shucked
1/2 cup red onion, chopped
1 tablespoon garlic, finely chopped
1/4 cup cilantro, chopped
2 jalapeno peppers, seeded and chopped
1/2 cup lemon or lime juice
Salt, to tasteo
Instructions
Heat dried Montmorency tart cherries and water in a small saucepan. Simmer about 5 minutes, or until cherries have plumped and water is slightly syrupy. Set aside to cool.
Roast each ear of corn directly over a gas flame on stovetop or over a gas grill. Turn until each ear is slightly charred all around. Set aside to cool.
Cut corn kernels from cobs.
Combine corn, cherry mixture, onion, garlic, cilantro, peppers and lemon or lime juice. Season with salt to taste.
Serve on top of grilled chicken or fish